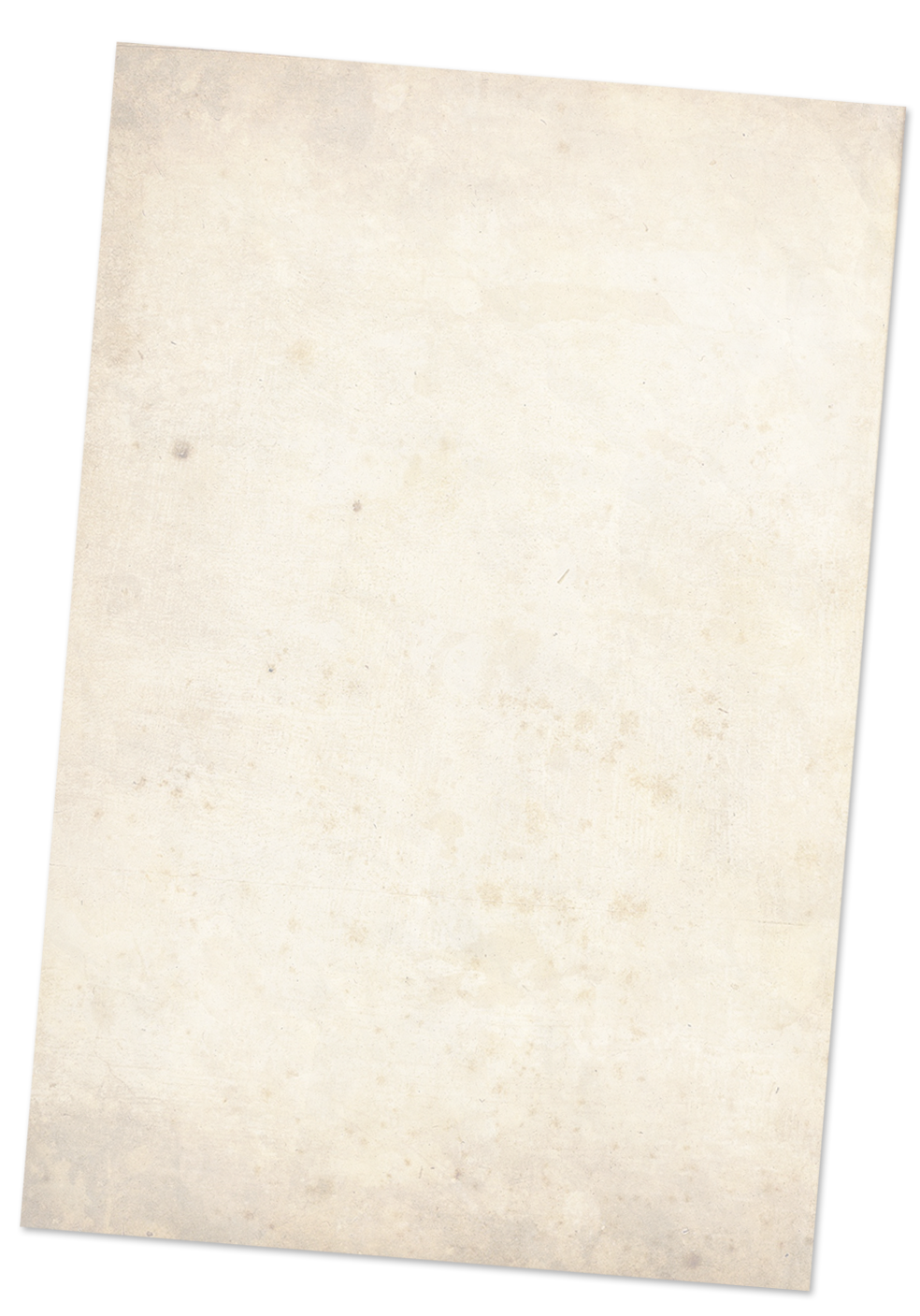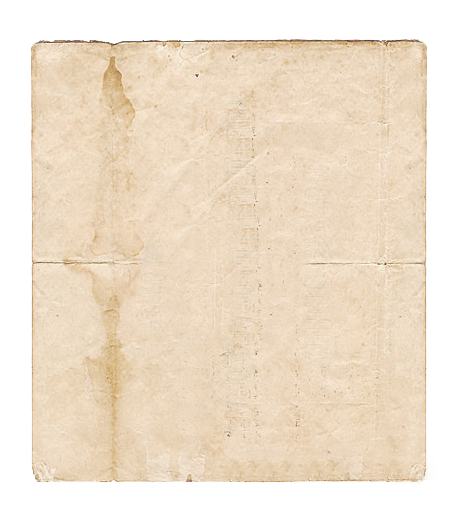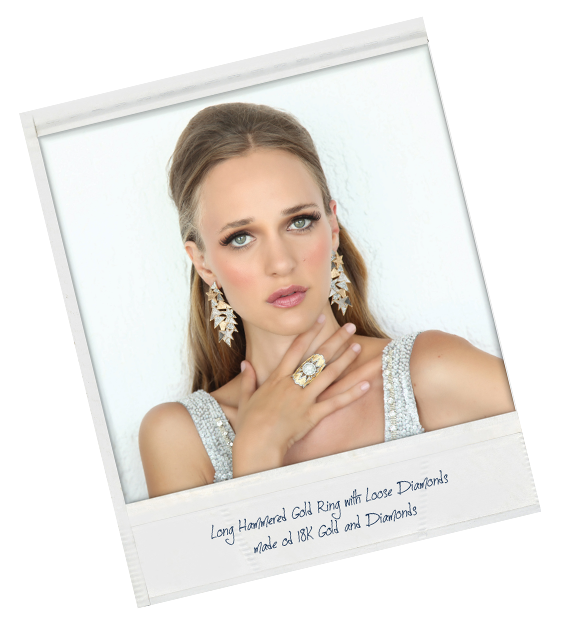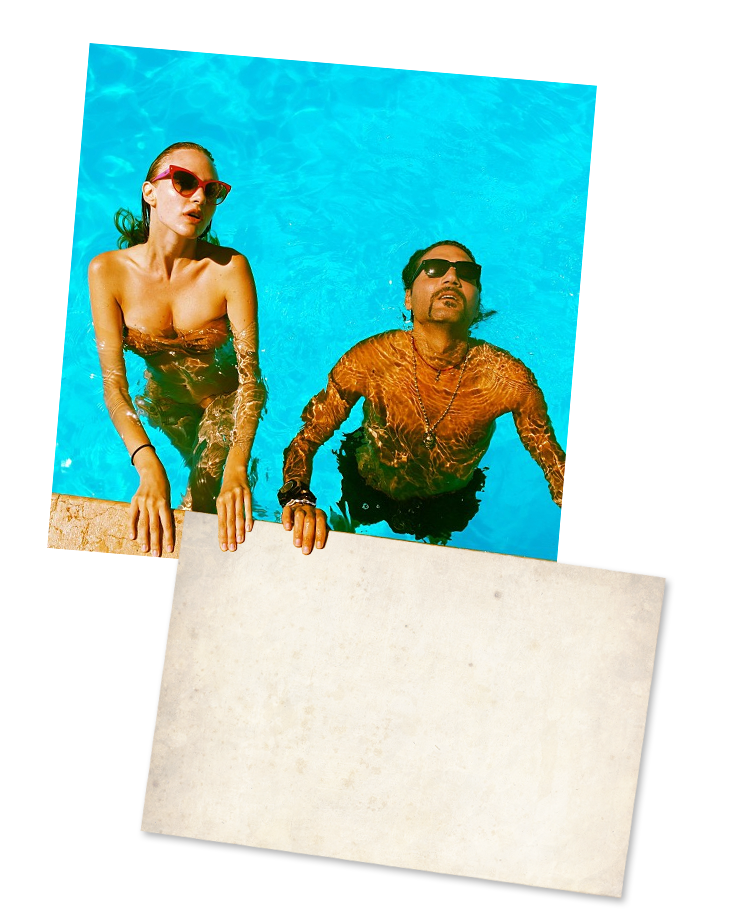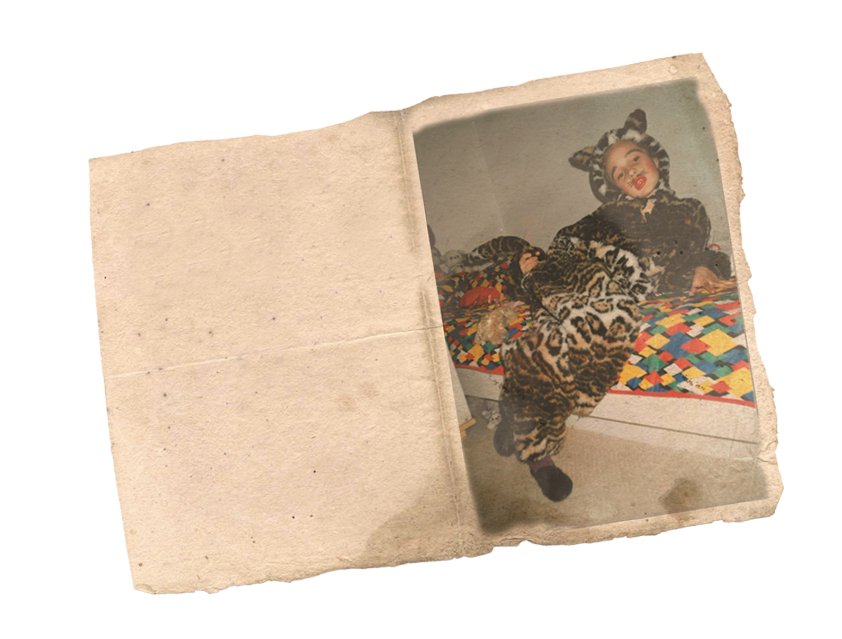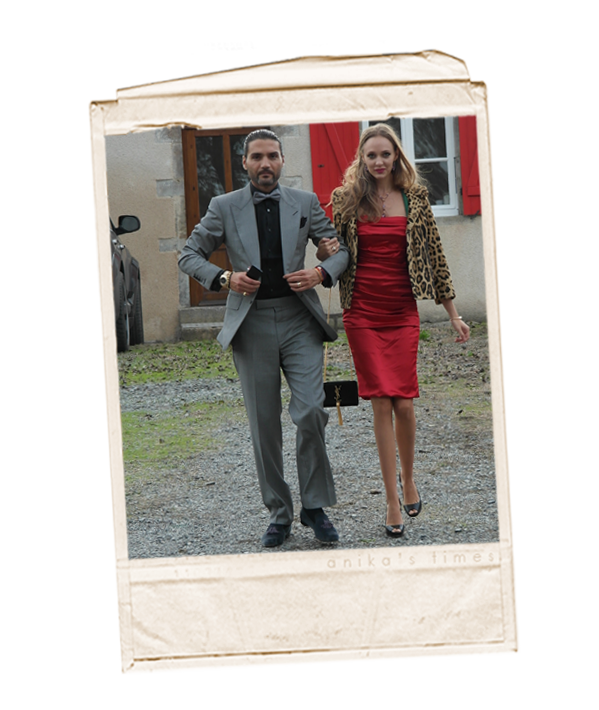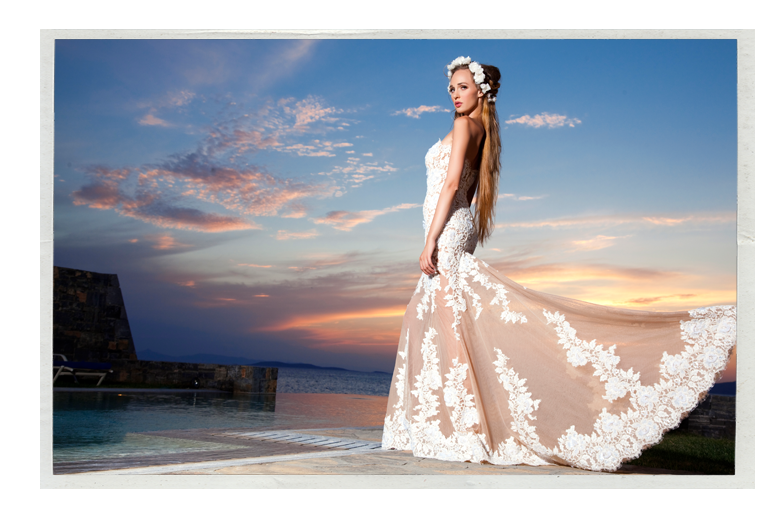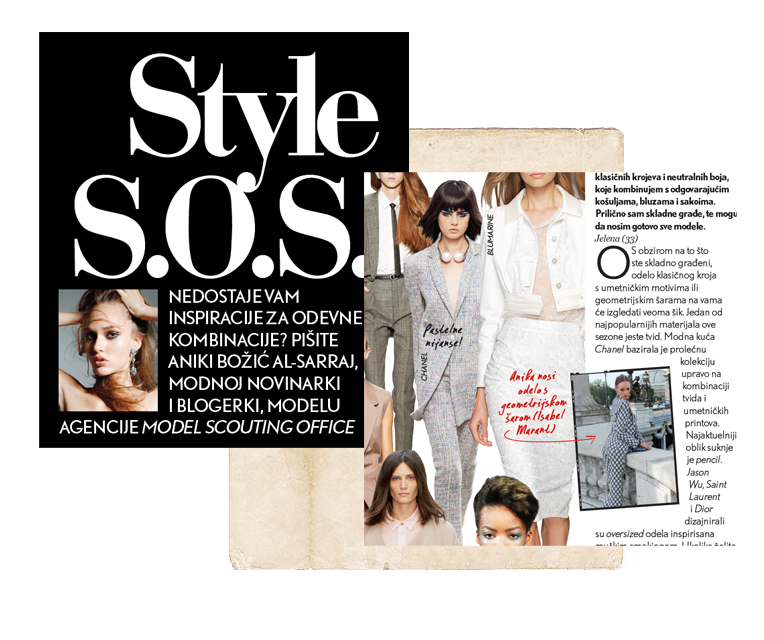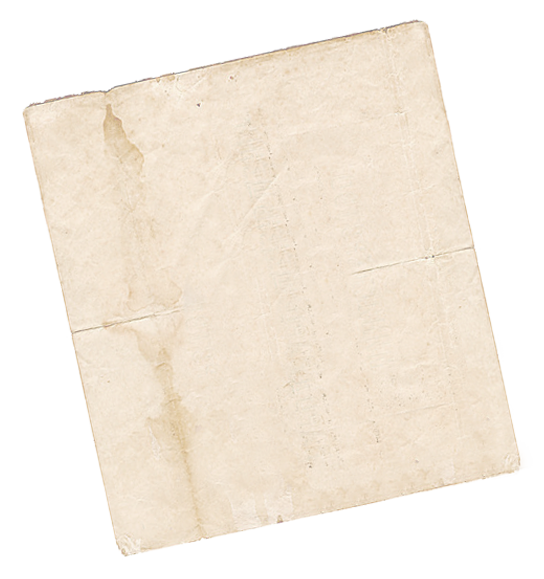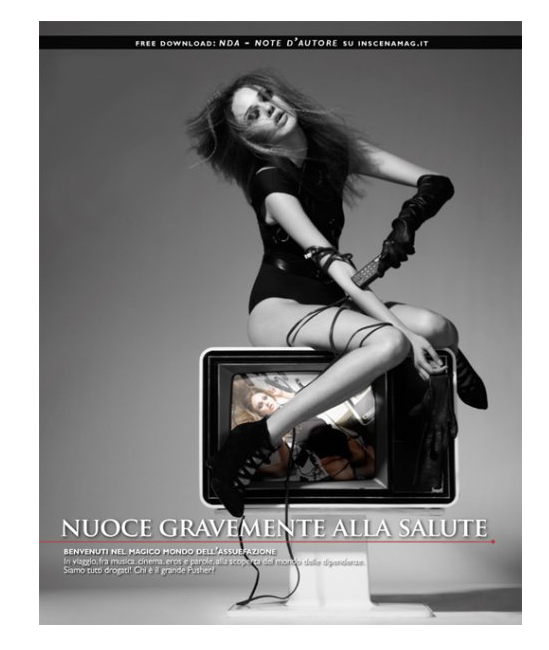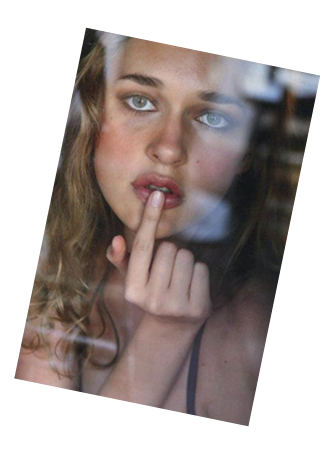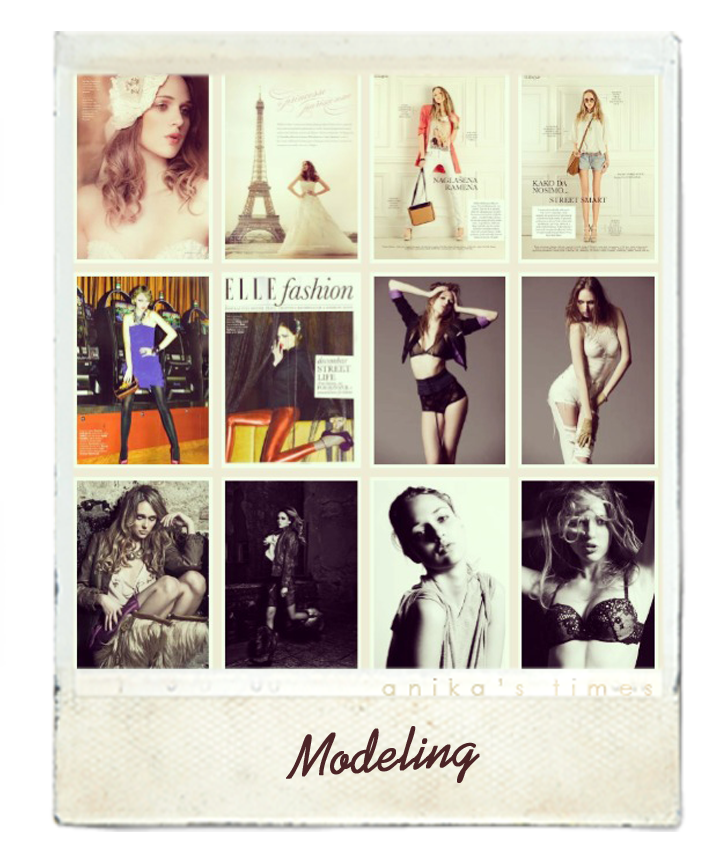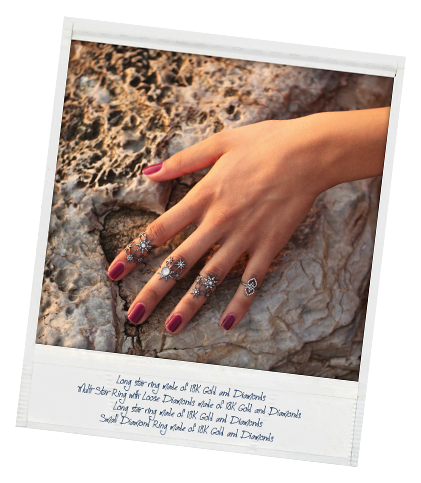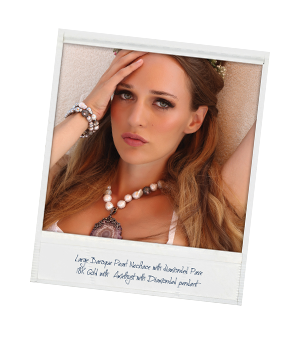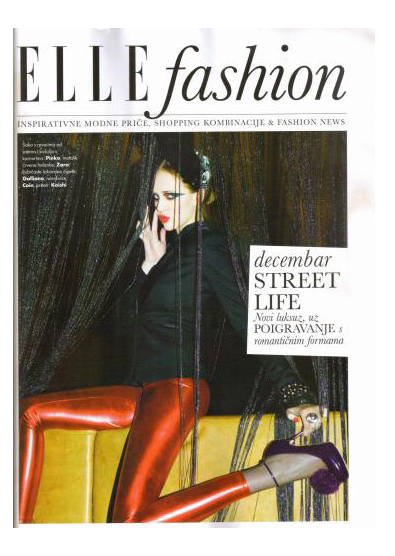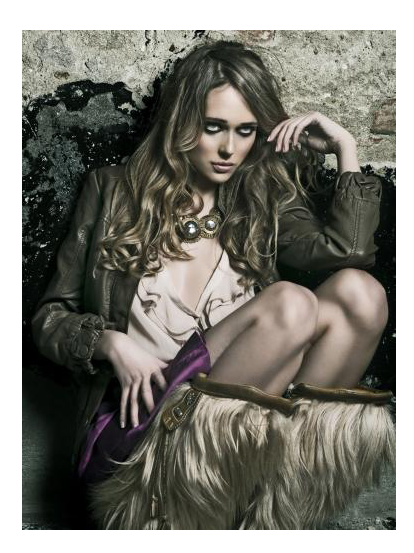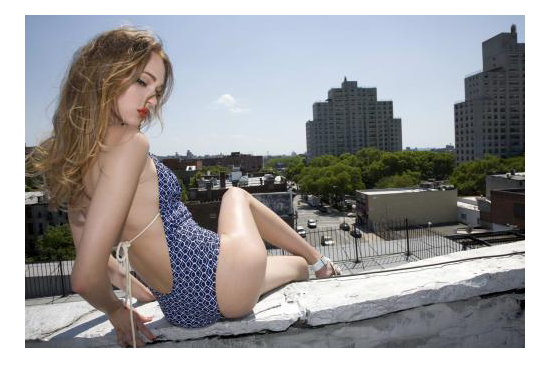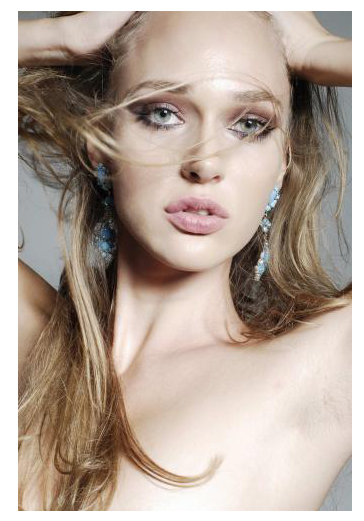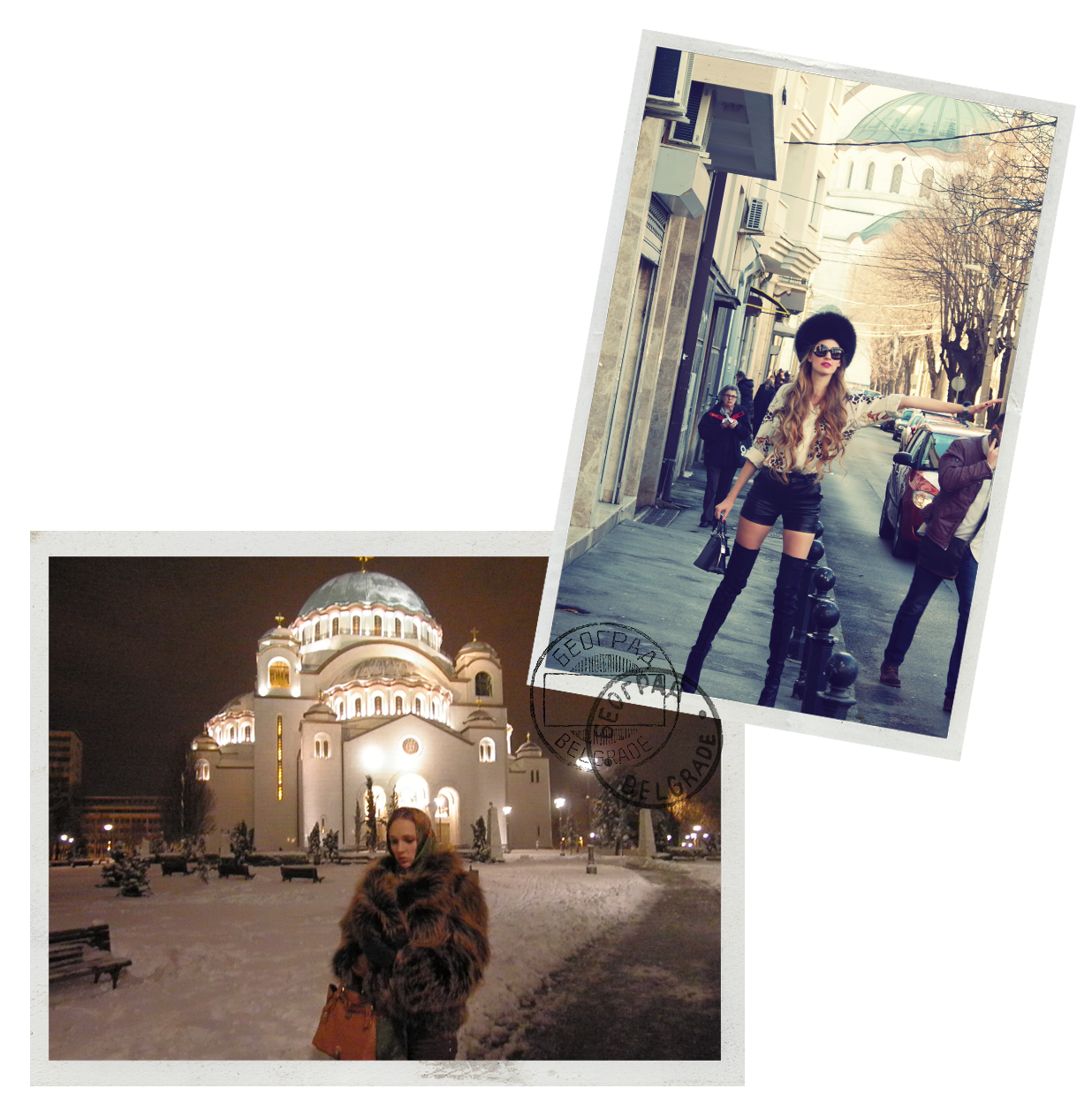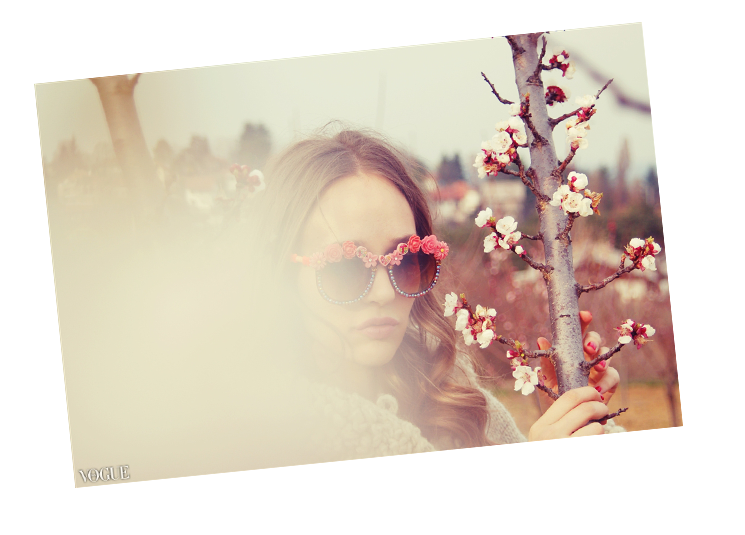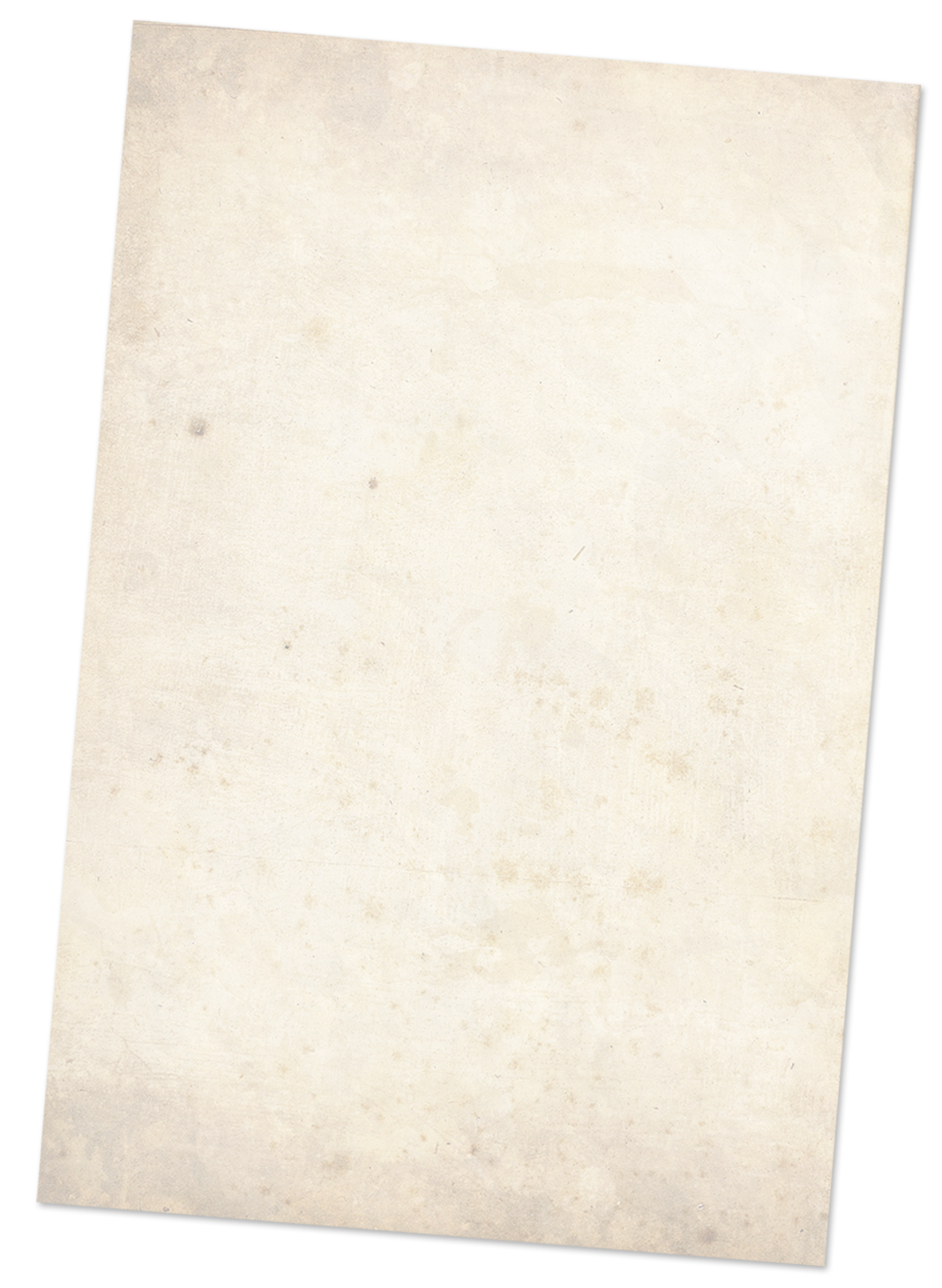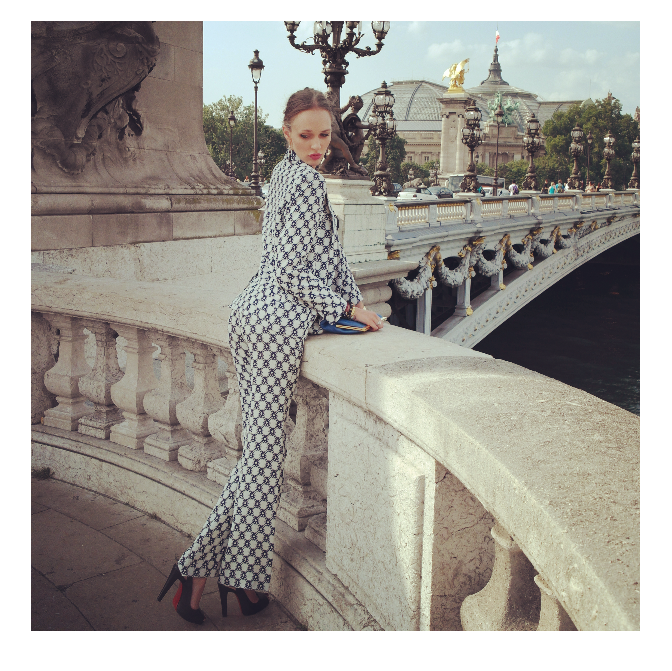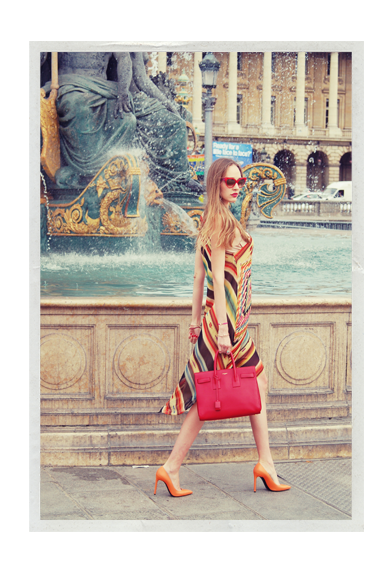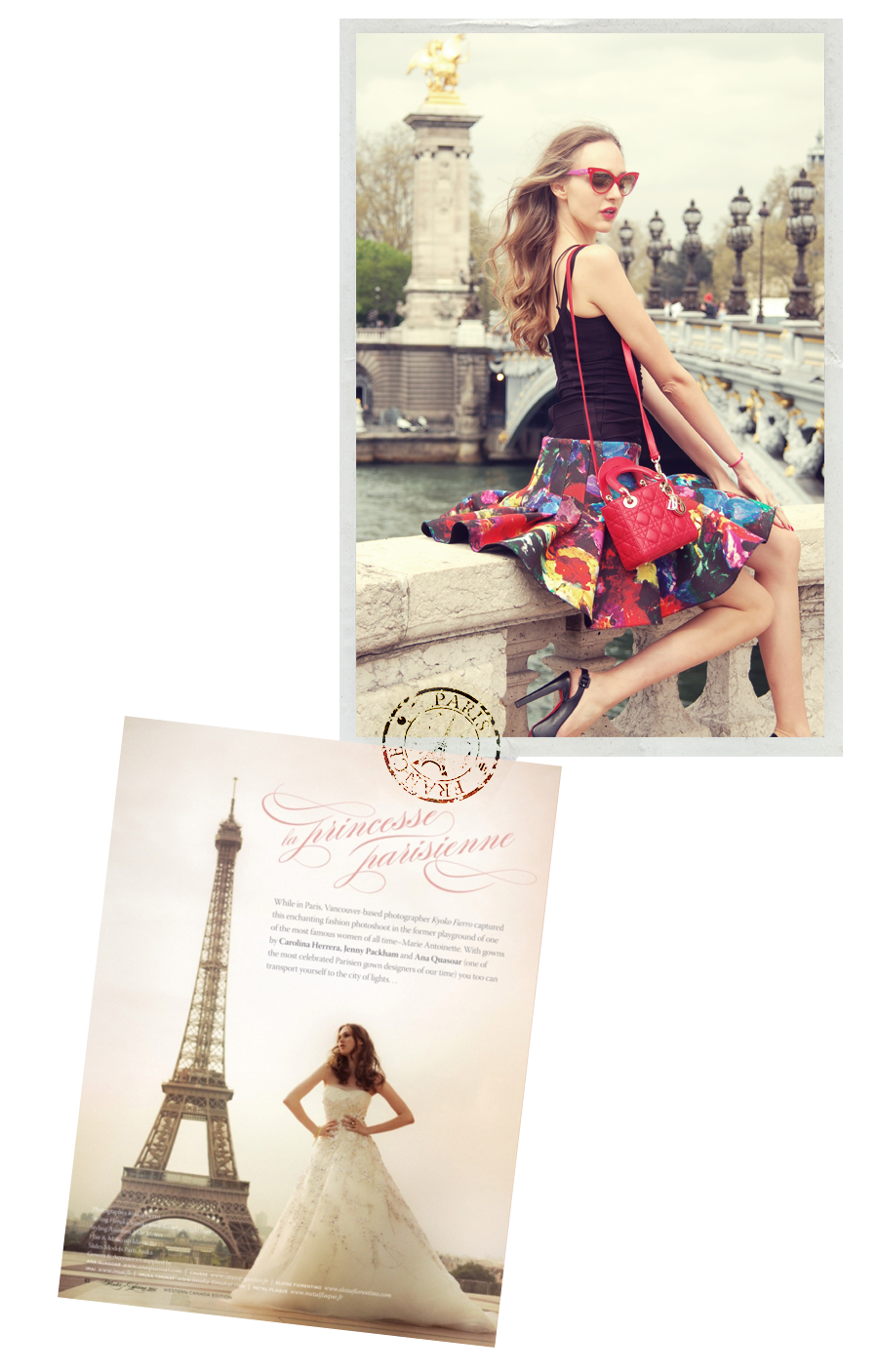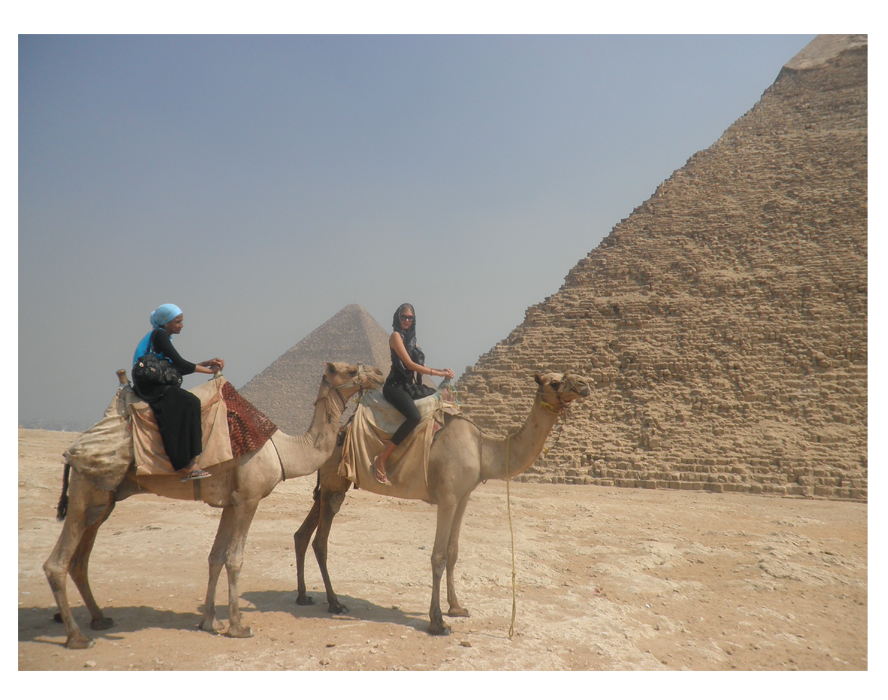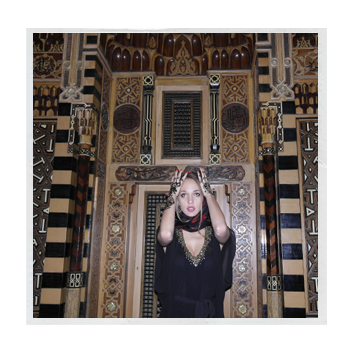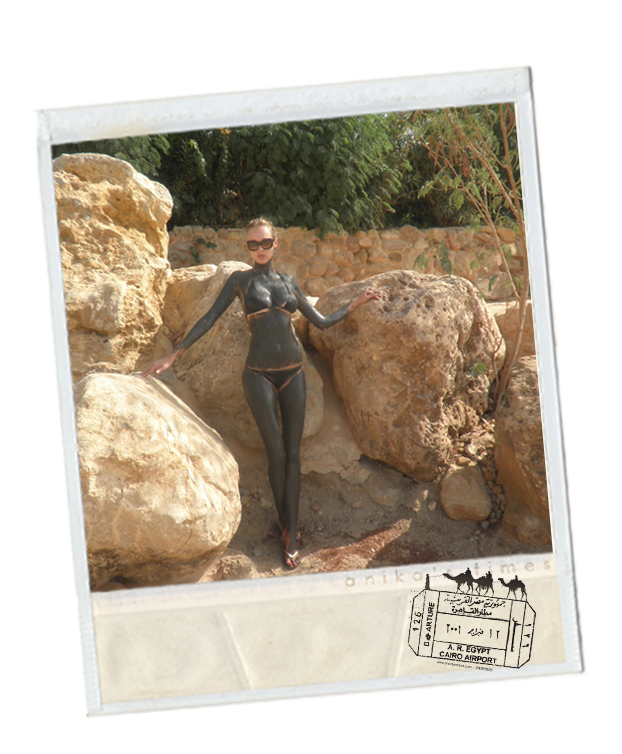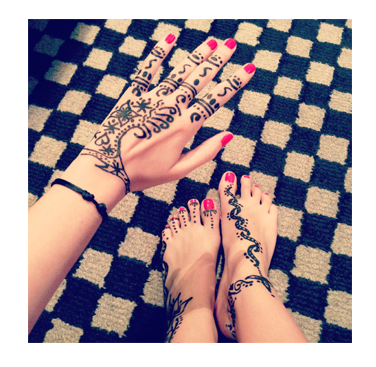 Anika Bozic Al-Sarraj is a fashion model, journalist and creative director living between Paris, Belgrade and Cairo. Her blog "Anika's times" consists of her fashion advices and observations, personal travelling experiences, memorable lifestyle moments and inspiring people.
While I was growing up and developing into a very tall (179cm) and skinny (50kg) creature, other kids used to pick on me. At the beginning I used to come back from school in tears, until one day my mom gave me a lesson about perception. My weaknesses became my strengths and my "toothpick" look became my career.
Mini Me
Me now
Modeling
Model vs. Blogger
Serbia for me
Paris for me
Middle East
Happily married,
Marangoni Paris Honors' Master Degreee.
Writing montly column at
"Lepota i zdravlje magazine"
SOS Style and creative director
for Dima Jewelry.
Happily married
Cruised all fashion capitals and modeled for over 10 years; starting at the Milan fashion week, and becoming Miss Maxim Serbia, to working with many top designers and magazines including Elle, Cosmo & Vogue.
I loved the career of an international model, traveling the world and being appreciated and awarded for the gifted required look that I got, but I wanted to be appreciated for something more in the field; then blogging came about!
is the tiny country with the highest concentration of beautiful girls per square meter
is an architectural artistic heaven where fashion and fashion schools are living. Everything I desire in one place.
is all about contrasts; exotic and contemporary, lavish and modest, forward and regressive. In my fantasies, I was seeing the Middle East like the city where Disney's Aladdin is taking place... At the end it's all about the perception.
Welcome to my blog and I hope that I will be welcomed in your life!